Gajčanka Company, was established in 1979. Initially only dealt with the construction work. Since 1985, we started with wood processing, since 1992 we have opened a food drive where we started organizing planting and purchase of agricultural products.
At a time of general shortages, we started with the production of cold pressed edible oil production and packaging of all kinds of corn flour and wholemeal flour from wheat, oat, rye and buckwheat. Company Gajčanka buys walnuts, hazelnuts, pumpkin seeds, soybeans, sunflowers, wheat and corn ...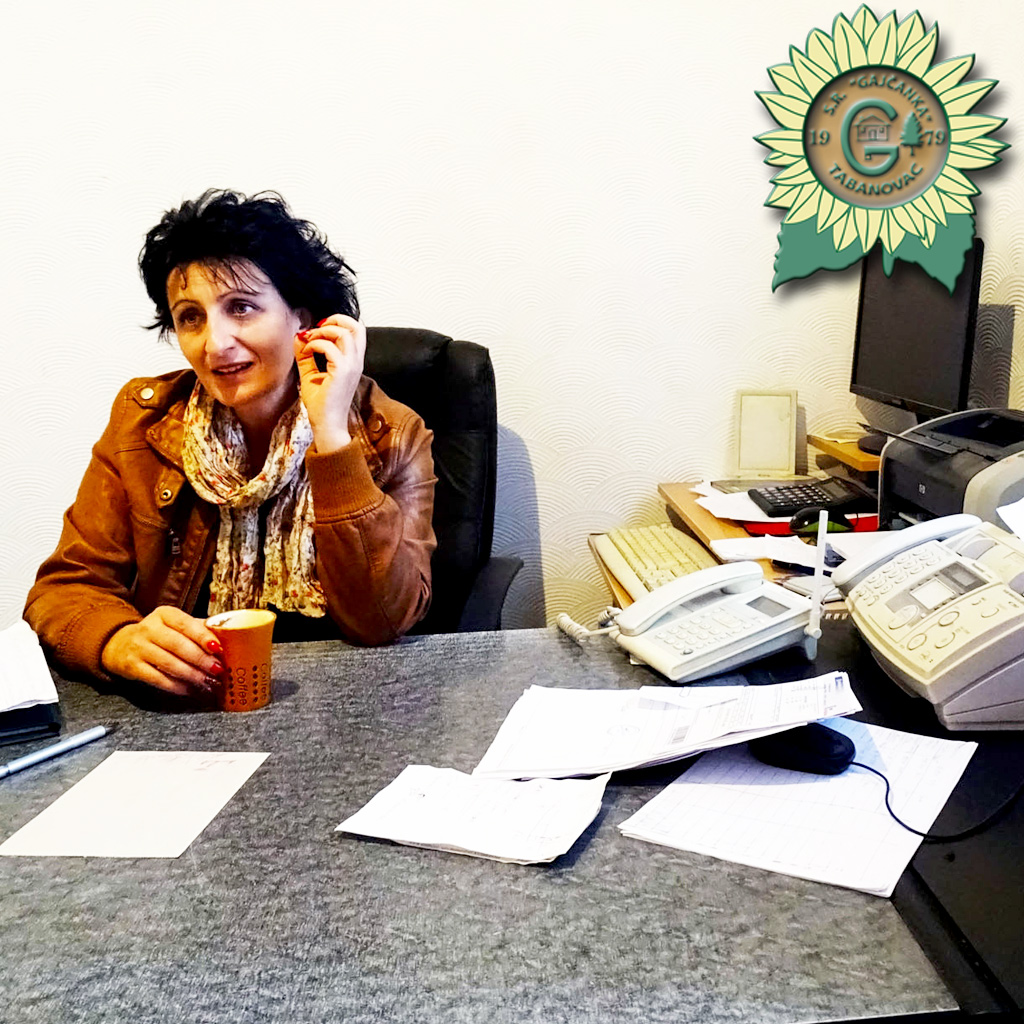 Until now successfully working in the construction industry, we are dealing with wood processing and purchasing and processing of agricultural products.